Episodes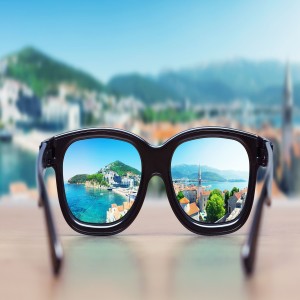 Thursday Oct 28, 2021
Thursday Oct 28, 2021
For peaceful interpersonal relationships, we all must avoid projecting our own weaknesses, insecurity and character flaws on others. Those who see their own faults in their fellow humans look at the world through spiritually-smudged lenses. As such, they arrive at quick judgments and sorely mistaken conclusions, both of which destroy relationships, as we learn today.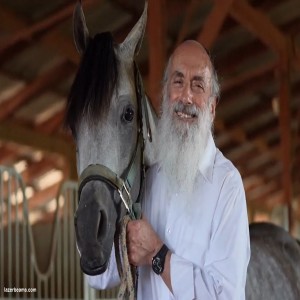 Wednesday Aug 18, 2021
Wednesday Aug 18, 2021
King Solomon (who loved Egyptian Arabian horses like Kasaba, the 2-year old filly in the vid with Rav Lazer) teaches that the key to good relationships is realizing that the other person is unique. Recognize their uniqueness and don't make them try to fit into your mold. This is the key to successful parenting, happy marriage and healthy friendships. It's also the secret to raising animals and happy pets. Once we know that, we can make ourselves happy in an amazingly simple way, by learning the 3 keys to happiness, which we'll do in today's podcast.